Certified Forensic Examiner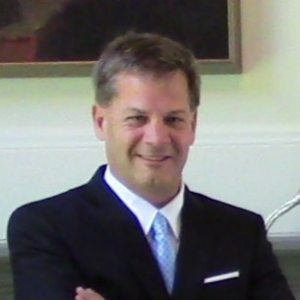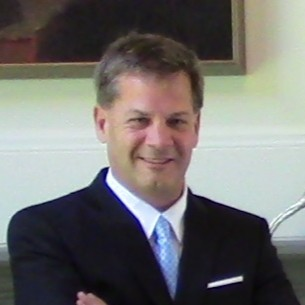 Stephen D. Coker Jr. is the founder and owner of Coker Forensics LLC, a digital forensics company with offices in Birmingham and Mobile, Ala. Stephen is responsible for all digital forensic investigative and technical consulting services. He is also the lead testifying expert for all digital forensics cases involving criminal law, trade secret theft, high profile investigations, and matters involving spoliation specifically destruction of mobile phone evidence.
Stephen coordinates and manages large collection projects involving hundreds of devices from geographically dispersed custodians. He has appeared through deposition or testimony in local, state and federal courts and has been qualified as an expert witness in the state of Alabama.
Stephen is credentialed as a Certified Computer Forensic Examiner (CCFE) and Certified Mobile Forensics Examiner (CMFE) through the Information Assurance Certification Review Board. He also holds an Accessdata Certified Forensic Examiner (ACE) Certification and Microsoft Certified Systems Engineer (MCSE) as well.
Stephen's digital forensics and expertise has earned him invitations to speak at a number of conferences and events, most recently addressing 60 seasoned criminal attorneys to help them learn more about cell phone forensics including breaking passcodes, imaging metadata, imessage, SMS and MMS text recovery and location data coordinates. The Seminar counted as 4 hours toward required for each attorney's legal CLE credit.
Computer Forensics Certifications
Certified Computer Forensic Examiner (CCFE) Certification
Access data Certified Forensic Examiner (ACE) Certification
Certified Mobile Forensics Examiner (CMFE) Certification
Microsoft Certified Systems Engineer Windows 2000 Server '02
Microsoft Certified Systems Engineer NT 4.0 Server '98
15 years of experience in Digital Forensics
Proficient in forensic tools such as Access data FTK, Magnet Axiom, and Cellebrite UFED.
Experience testifying as expert witness
Conducted multiple CLE classes on using Digital evidence