Our forensic services in Birmingham, AL
Mobile, AL, Huntsville AL, Montgomery AL include, but are not limited to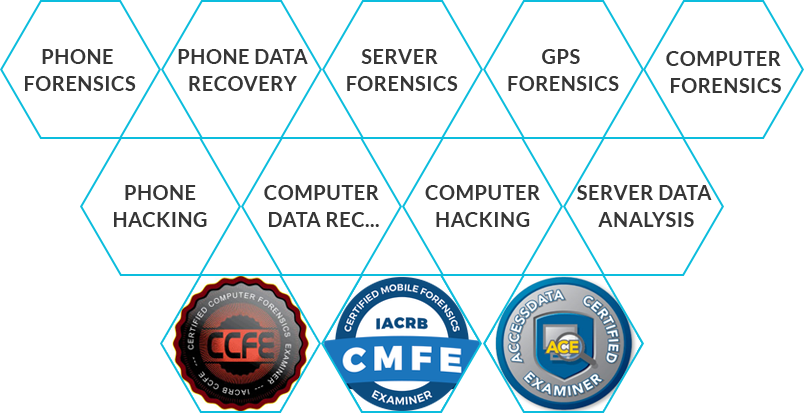 Call us now and one of our experts will answer any question
you might have about digital forensics.
Mobile Device Forensic Services in Alabama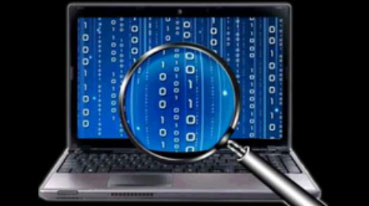 Cell Phone Recovery & Digital Forensics
We work with individuals, private firms, and law enforcement agencies to retrieve information from computers, phones, I pads and other types of data storage devices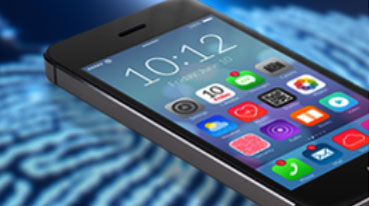 I-Phone, Android, & Samsung Data Recovery
Tablets, smartphones, and wearable devices are handheld computers that store valuable sources of evidence in civil litigation investigations, criminal activity & business processes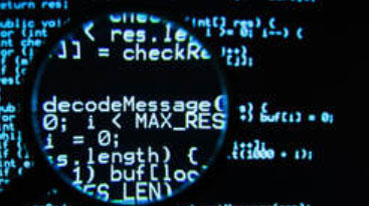 Text Message Recovery for I-Phone, Droid and Samsung.
In adversarial civil matters such as divorce or child custody, the use of digital forensic examinations of the parties' devices such as laptop, desktop or mobile devices is commonplace.
Digital Forensics in Birmingham,
AL & Mobile, AL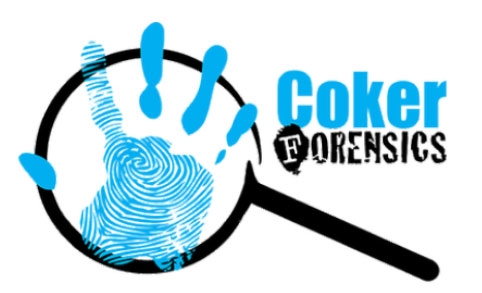 Located in Birmingham, AL & Mobile, AL, Huntsville AL & Montgomery AL; Coker Forensics is your professional Digital Forensics experts in Alabama. Digital Forensics is a science and it requires extracting electronic information which can be both visible to a normal user and hidden in the protected areas of a device. Today's digital devices are critical aspect of our work and home environment, so it is no surprise that almost all of the evidence is stored and can be found on them. This evidence, including e-mail, metadata, browsing history, application logs and documents is vital in proving wrongdoing in any criminal, civil or internal dispute. At Coker Forensics we have worked on numerous cases in both Birmingham, AL & Mobile, AL as well as surrounding areas in Alabama. Our work has been featured in The Wall Street Journal, Reuters, and local news outlets across the United States. We strive to get our clients the best results when dealing with Digital, Computer, or Mobile Forensic Discoveries. At Coker Forensics we have brought to justice many of clients through our Forensic Investigations.
With offices in Birmingham, AL, Mobile, AL, Huntsville AL, Montgomery AL, Coker Forensics is your professional Digital Forensics experts in Alabama. We are the leaders in obtaining and analyzing digital forensics from various devices. Our digital forensics solutions are designed to be the most cost-effective and useful for the customers. With the most innovative technology and years of investigative experience in the industry, we can handle the jobs of all size and difficulty and provide guaranteed results. Our team of experts is specially trained to find the most appropriate solution for each client based on their needs and budget. Contact us to find out more about the process of digital forensics at Coker Forensics in Birmingham, AL, Mobile, AL, Huntsville AL & Montgomery AL.
Digital Forensic Services for i-Phone, Android, & Samsung Mobile AL
Professional Digital Forensic
ExpertCell Phone Recovery
Birmingham Alabama
Coker Forensics offers certified and comprehensive digital forensics services to recover important data from various devices, including phones, web sites and networks, computers for our customers. We have all the tools and skill-set to determine the network connections, ports and programs that are being used on a device. Our professionals can assist you in gathering evidence for both, criminal and civil cases. The cases we investigate include, but are not limited to harassment, intrusion detection, network investigations, incident response, etc. We also partner with law firms to help with internal matters.
Our Digital Forensics Team
Coker Forensics specialists are fully qualified, trained and certified to handle each and every digital forensics job you might have for us. Our experts take individually tailored approach for every project based on customer's needs and requirements. Our experts will not only obtain all the forensic data from smart phones, tablets or other devices, but also advise you on the best legal and technical ways to apply the digital data obtained from these devices.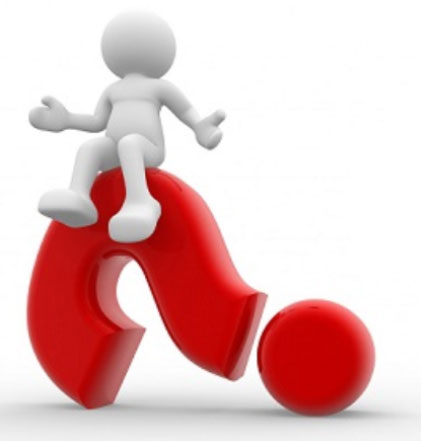 Why Choose Coker Forensics?
We have the necessary experience, proven record of success, industry knowledge, state-of-art tools and expected dedication.
Our customer service is always ready to assist you with anything.
We have the most competitive prices on the market.
You will receive investigative, analytical and defensible results.
We are the best digital forensics service provider in Birmingham, AL & Mobile, AL.
Once we have a device for digital forensics, we will provide you with all the answers you are looking for using our advanced equipment and data preservation solutions. Coker Forensics is at your service when it comes to digital forensics in Birmingham, AL, Mobile, AL, Huntsville AL & Montgomery AL. Feel free to contact us for any questions.